Executive Team
We are...
mathematicians.
software engineers.
entrepreneurs.
We are mathematicians, software engineers, and seasoned entrepreneurs. While we understand the technical intricacies of financial engineering and business prudence, our ethos is predicated on our mission-driven, longitudinal goals. It is this qualitative lens that allows us to make strategic, sustainable asset-allocation decisions and deliver for our investors.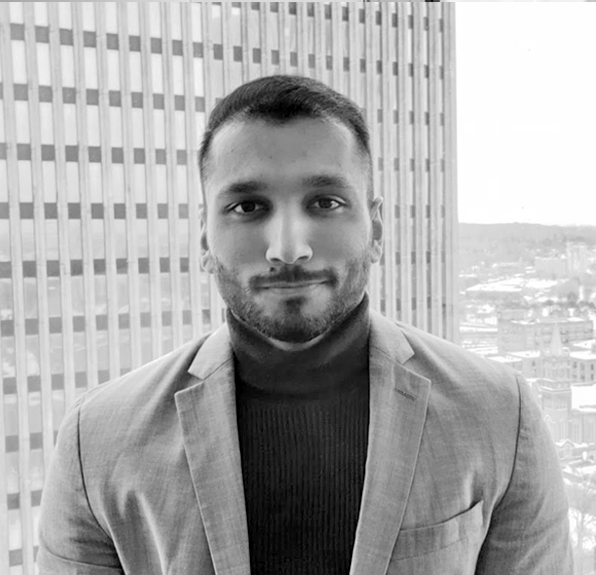 Junaid Ghauri
Chief Investment Officer
As Chief Investment Officer of Pareto Technologies, Junaid leads all investment and operational aspects of the firm. Prior to founding Pareto Technologies, he was the Chief Technology Officer of Mark Labs where he architected advanced data analytics solutions for a wide range of firms in the financial services industry and managed a team of software engineers and data scientists. Prior to Mark Labs, Mr. Ghauri was the Chief Executive Officer and founder of Emerta, a digital marketing firm that provided data driven marketing solutions to its clients by harnessing industry grade predictive analytics techniques.
Junaid has also worked at both domestic and international governmental agencies such as NASA and ICFO, being at the frontlines of applied science. Junaid holds a Master of Science degree in Computational and Applied Mathematics from Johns Hopkins University and a Bachelor of Science degree in Physics from George Washington University.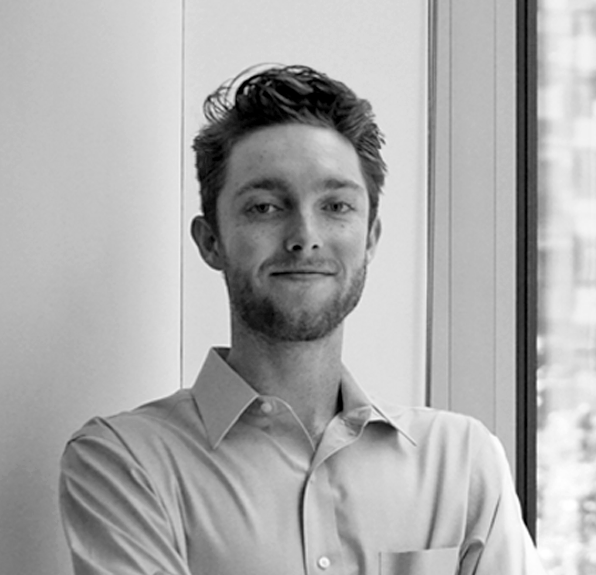 Sean McElrath
Chief Technology Officer
Sean is a Co-Founder of Pareto Technologies, where he functions as the firm's Chief Technology Officer. Prior to founding Pareto Technologies, Sean worked as a lead software engineer for Mark Labs and InphoChain where he architected large scale data analytics and distributed ledger technology systems. Prior to that, he served as the founder and CEO of Hallway Social Learning Network, an online education technology company.
Sean attended the University of Virginia where he received a Bachelor of Science in Computer Science. He has over 7 years of experience as a full stack developer and has extensive experience developing algorithmic trading systems and blockchain architectures and applications.