Leadership
We are...
mathematicians.
software engineers.
entrepreneurs.
We are mathematicians, software engineers, and seasoned entrepreneurs. While we understand the technical intricacies of financial engineering and business prudence, our ethos is predicated on our mission-driven, longitudinal goals. It is this qualitative lens that allows us to make strategic, sustainable asset-allocation decisions and deliver for our investors.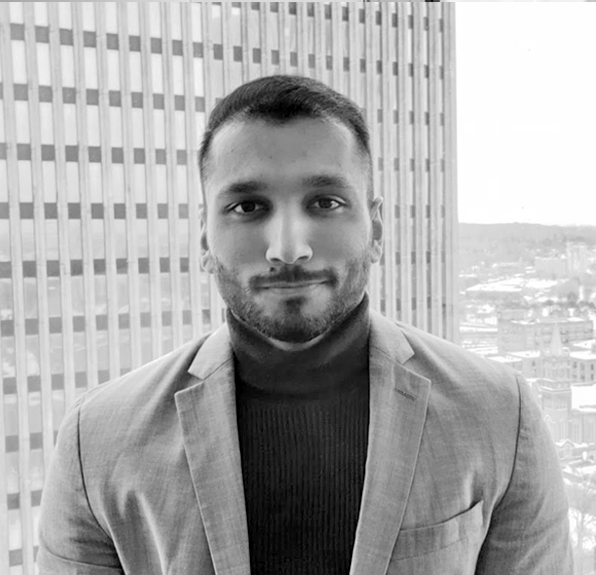 Junaid Ghauri
Chief Investment Officer
As Chief Investment Officer of Pareto Technologies, Junaid leads all investment and operational aspects of the firm. Prior to founding Pareto Technologies, he has held both technical and executive leadership roles in industries ranging from advertising to analytics. During his early career, he worked as a public sector climate scientist and private sector data scientist. Junaid is also an advisor to early stage, deep-tech and blockchain start-ups.
Junaid holds a Master of Science in Computational and Applied Mathematics from Johns Hopkins University and a Bachelor of Science in Physics from George Washington University.